Joyofy for Centers

is a powerful and highly customizable tool to manage and coordinate the needs of your after school center, daycare, or child care program. All features are secure and compliant with current licensing requirements.
Improve communication and coordination of pick-up and drop-off schedules.
Save time and resources by streamlining scheduling and administrative functions.
Keep families connected by updating parents on activities and whereabouts.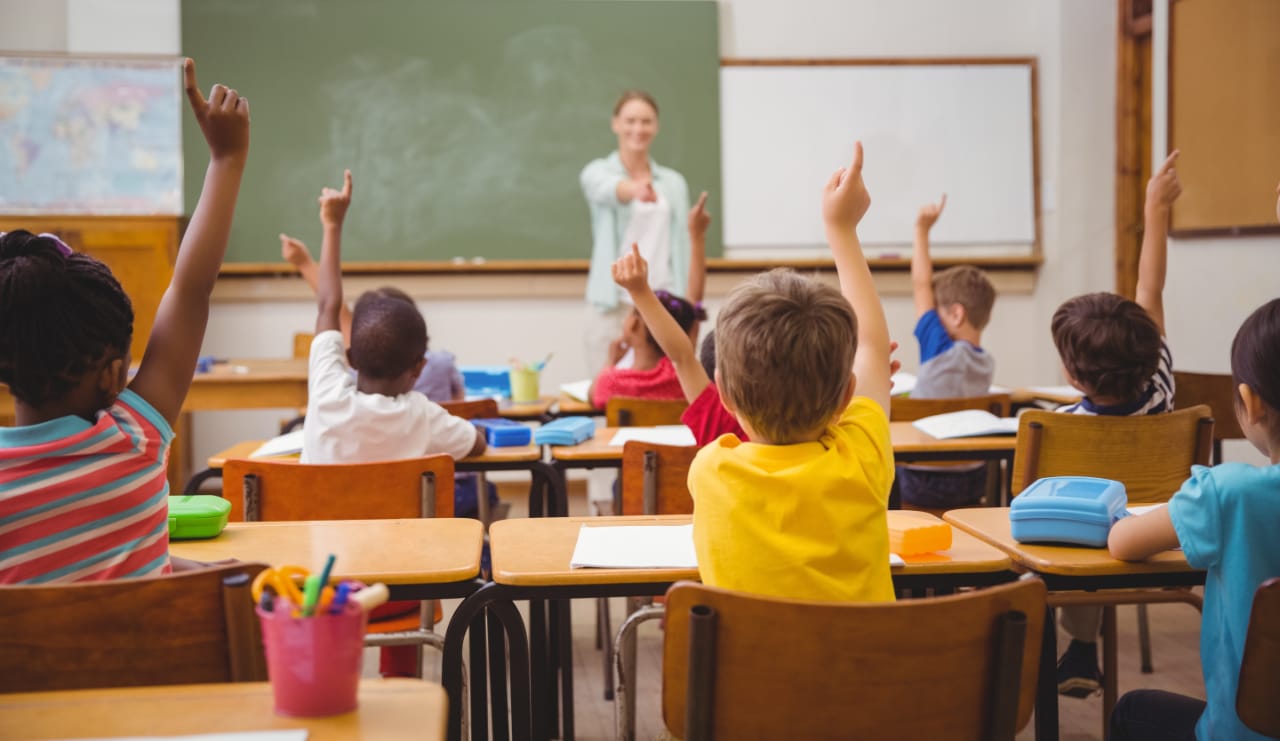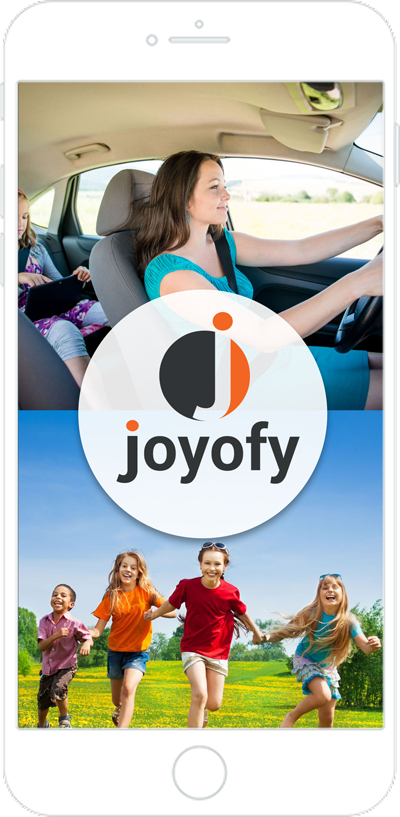 For teachers and staff

Communication with parents on your fingertips
Generate recognition certificate with one click
Child Pick-up & Drop-off schedule well organized
Send automatic transportation and check in notifications

For directors

Message staff and parents
Easily schedule of pick-up and drop offs by assigning children to drivers
Designate administration privileges
Ensure total compliance with licensing requirements and regulations

For parents

Receive notifications on pick-ups & drop-offs
Get report on child's progress
View child's recognitions
Time is precious

Send automatic transportation and check in notifications
Message staff and parents
Easily schedule of pick-up and dropoffs by assigning children to drivers
Designate administration privileges
Ensure total compliance with licensing requirements and regulations

For directors

Easy management of documentation
Easy management of student records
Easy management of staff records
Automatic reports
Easy to manage all the school functions from dashboard

For parents

Child's information on fingertips
Child's updates from teachers directly on phone app
Easily communicate with school and teachers
Request pickup and drop off right from the phone app
Submit child's absence from the app
Receive all notification related to child on your phone app
Receive child's daily reports easily in phone app
Receive child's recognition certificates within phone app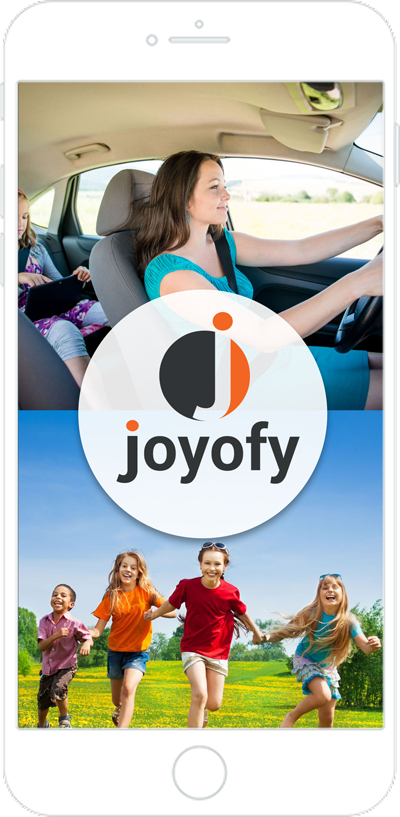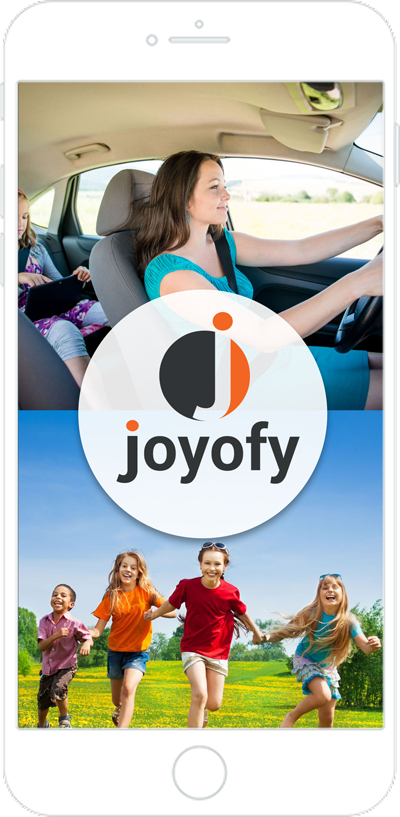 For teachers and staff

Easy to use mobile App to showcase the children remaining to be picked-up
Ability to call parent with one click on phone
Touchless sign-in with QR code

For directors

Ensure total compliance with licensing requirements and regulations
Ability to call parent on phone with one click
Ability to track all check-ins and check-outs
Dashboard to track the check-ins, check-outs

For parents

Know the whereabouts of your child through the mobile App
Ability to call the pick-up driver with one click
Touchless sign-in with QR code