Always know who's on campus.
Introducing secure check-in kiosk that works hard for you.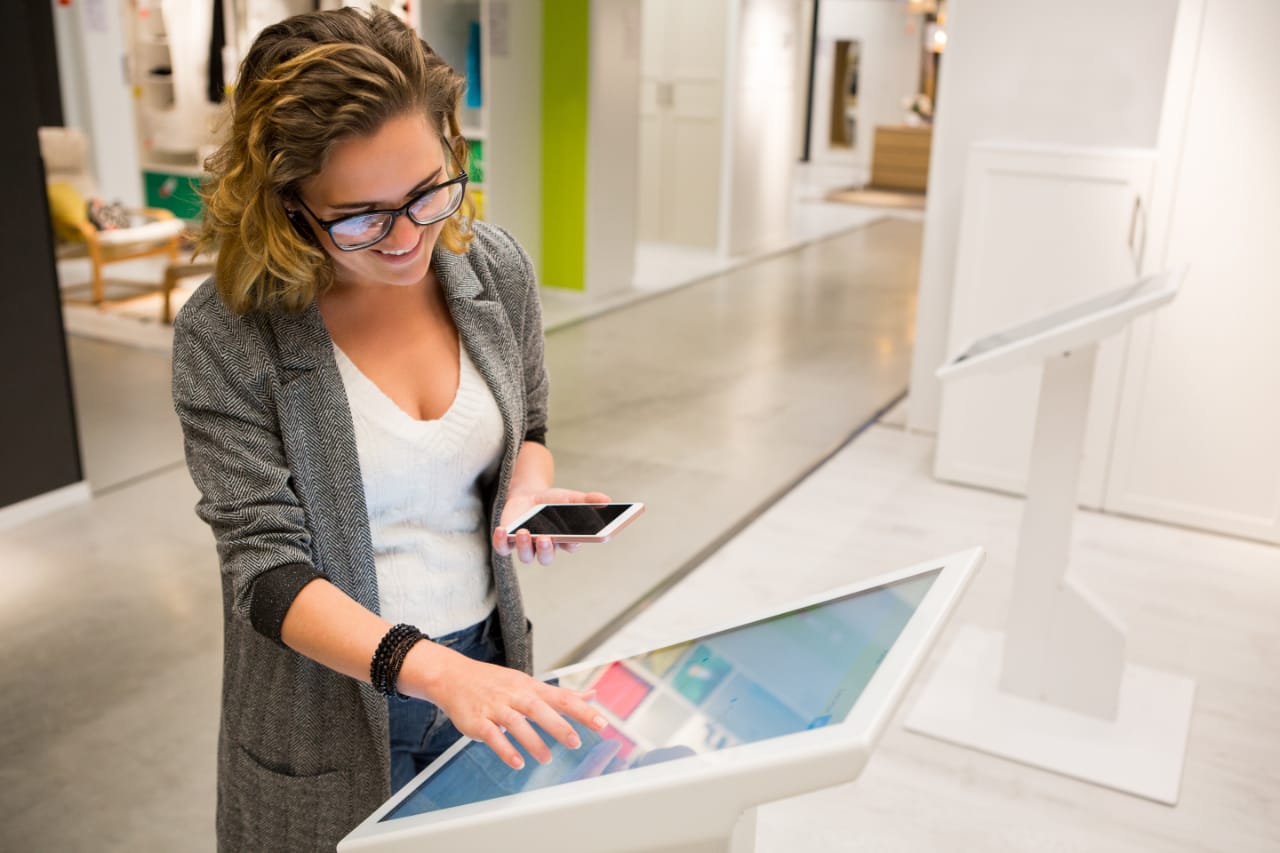 Joyofy Kiosk is a trusted provider of check-in services for schools and child care centers. It can be used alongside Joyofy for Centers or as a separate service.
Keep track of who is coming and going with our highly customizable and simple-to-navigate platform.
Secure check-ins and checkouts for visitors, volunteers, field trip personnel, staff, and students
Track and manage attendance data to keep your campus safe
Select features and functionalities that align with your school or program needs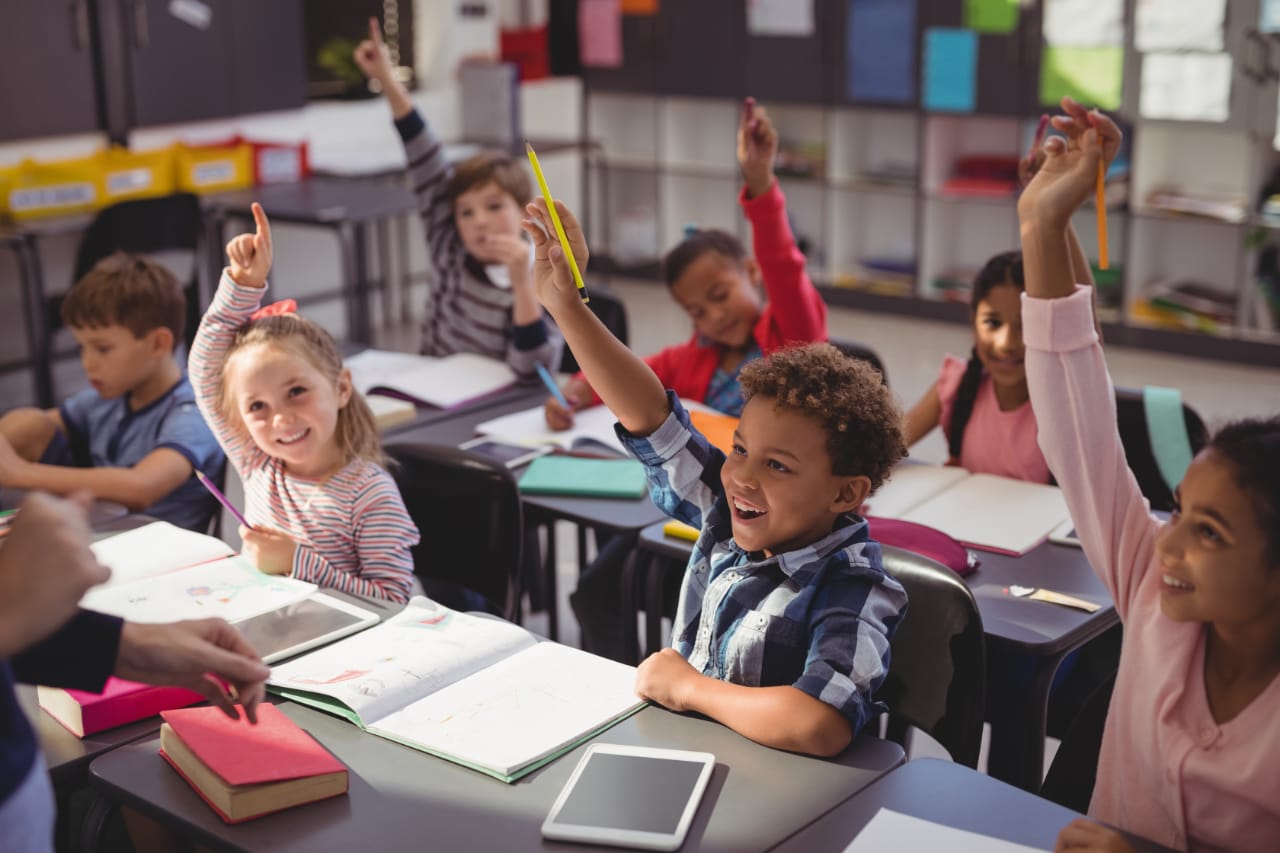 Quick check-ins and check-outs for anyone entering your campus.
Secure storage of fully compliant logs
Review and manage attendance data
Local database storage and off-line capacity in emergency to maintain a head count for safety
Document medical care provided by school nurse in Health Room
Custom set-up support, account management, and customer service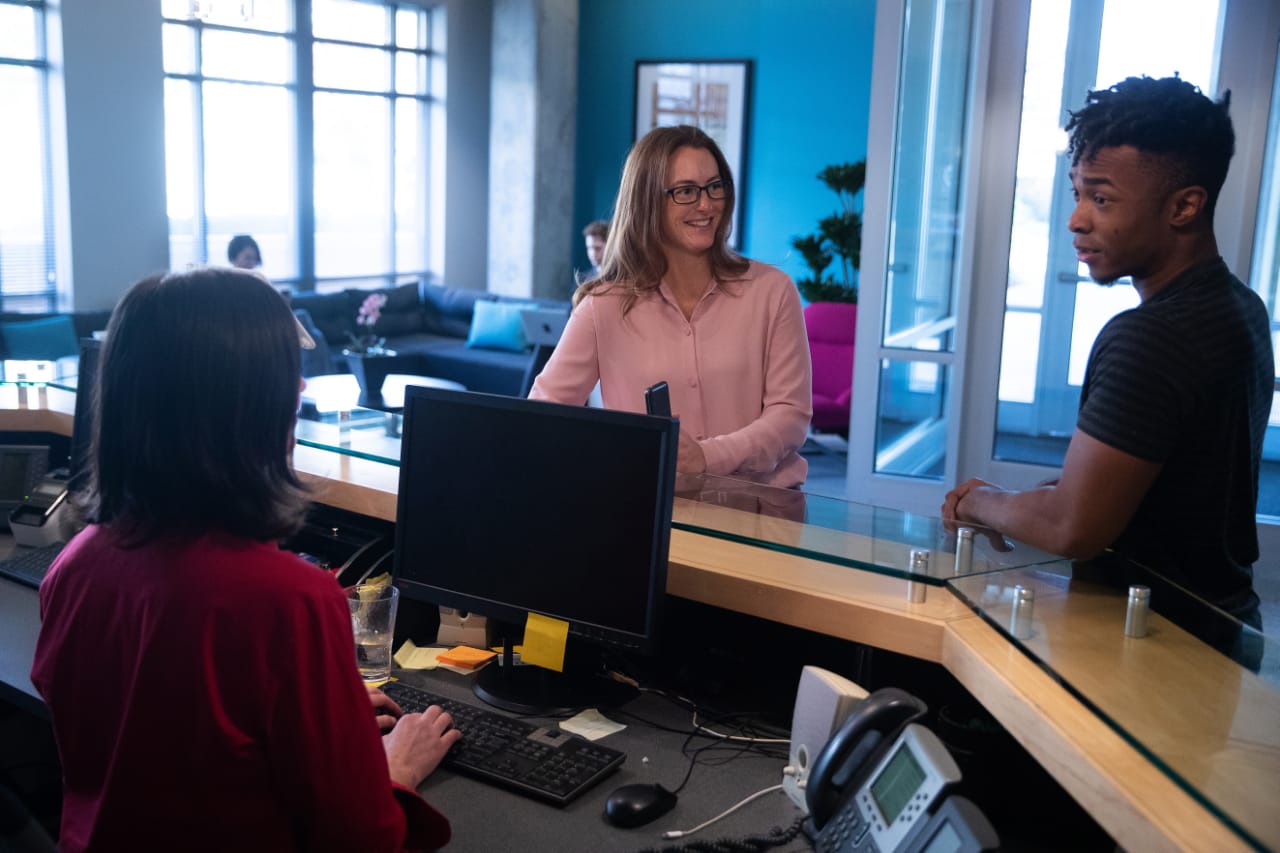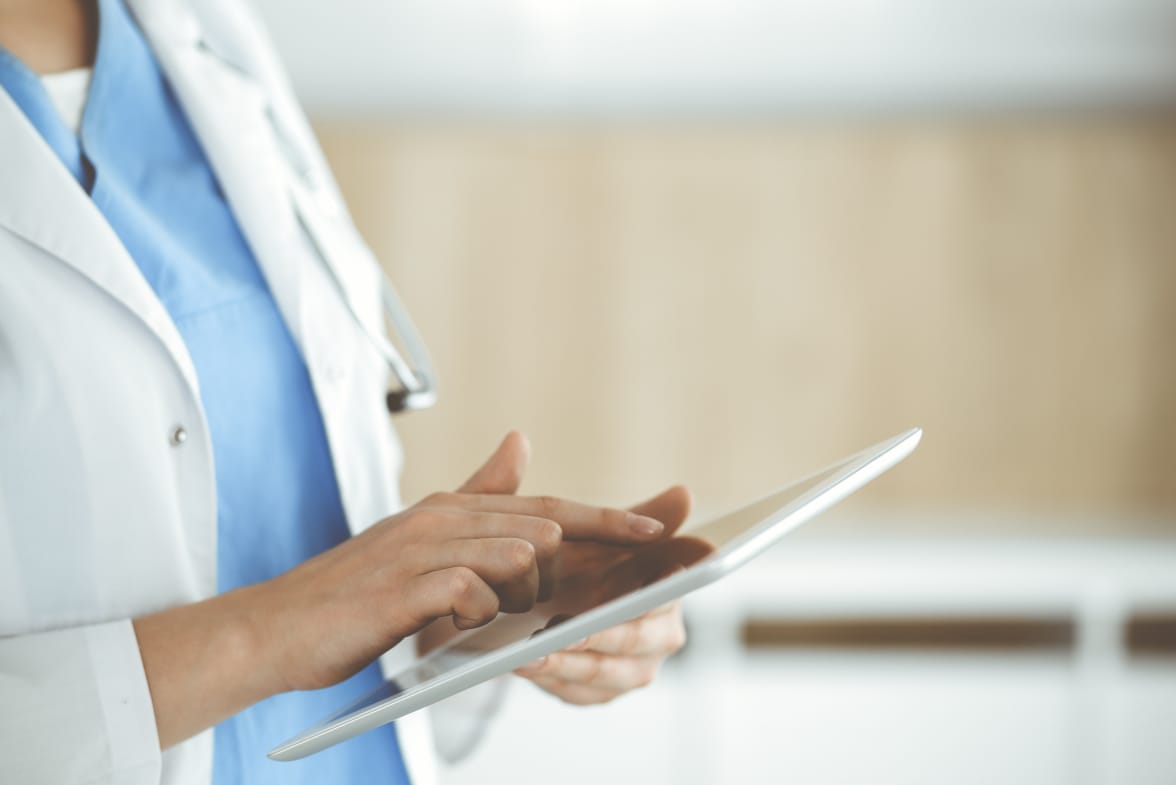 Health room features
Joyofy Kiosk features Health Room, a simple platform to document a child's health care needs — always with safety and privacy in mind.
Check-in a child with a school nurse
Document any care received
Create an incident number
Maintain compliant records of medications
Keep health information private